The Green Room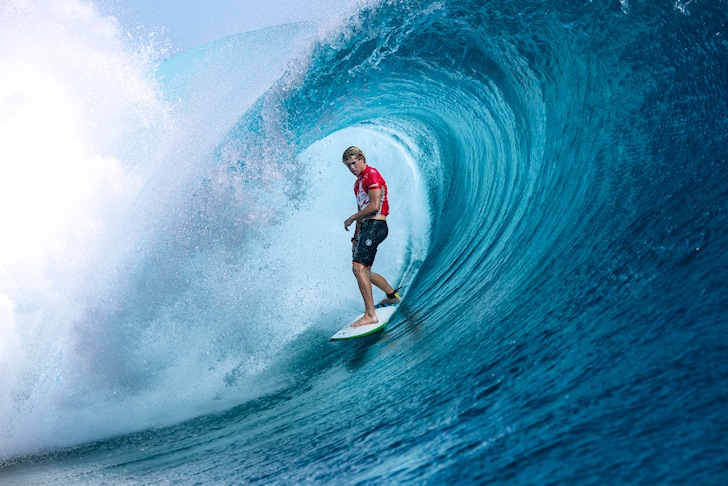 These are the best surfers of 2016 so far. This site will show there craziest airs followed by the best waves ridden. These are the guys doing crazy airs and manuevers that are unseen till now for more great surfing check this link out. The Inertia
John John Florence, Jamie O'Brien, Gabriel Meddina,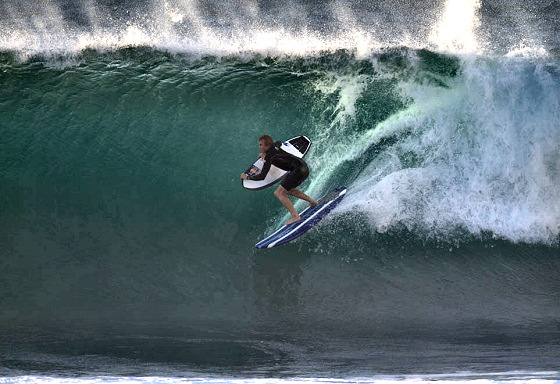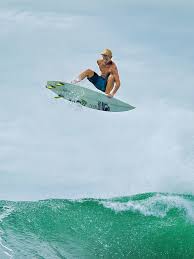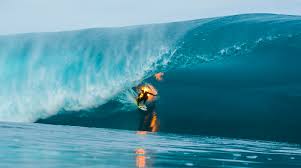 Pic #1 Shows Hawain Native Pro Surfer John John Florence getting barreled in the pipeline invatational.
Pic #2 shows John John on a Crazy Air Grab at his home break Piepline, North Shore of Oahu.
Pic #3 shows Jamie O'Brien Riding a wave in Teahupoo On fire.
Pic #4 Shows Jamie O'Brien bored swapping his surfboard mid wave this is gnarly.